Wellness is within reach!
HEALING TAKES COURAGE
Choosing a therapist can be a scary process but this vulnerability will lead to better things. Dr. Winkler's expertise, compassion and objective ear are here to help you find peace, happiness and pleasure in your life.
Make a positive change in your life and your relationships.
202-499-4001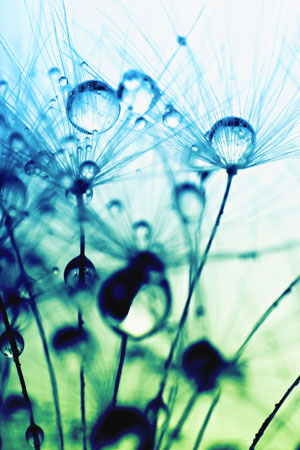 EMPHASIS
Dr. Winkler offers complete treatment for a variety of issues and provides individual psychotherapy, group therapy, and couples psychotherapy and counseling, and marriage counseling. He works with a broad variety of patients and is highly experienced in combining and integrating individual, group, and couples psychotherapy with effective psychopharmacology.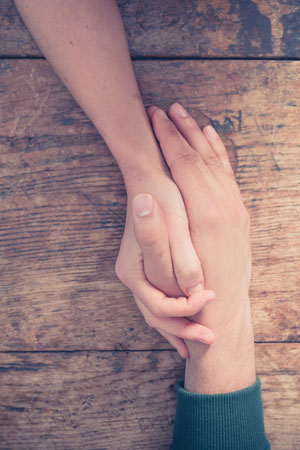 Attention
Dr. Winkler specializes in mood, anxiety, and personality disorders. He is highly interested in helping people and couples grow out of "binds" they are in or those that conflicting personality styles create. He also specializes in workplace issues, vocational identity issues, and has experience in EEO, Workers Comp, and other litigation situations.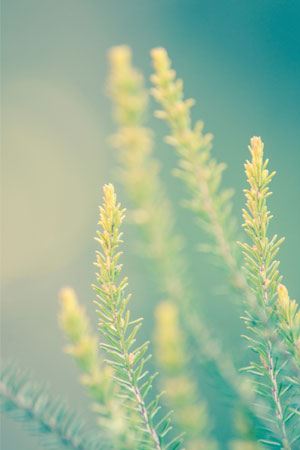 Wellness
Dr. Winkler also treats additional areas including adoption, chronic pain or illness, divorce, domestic violence, substance abuse like drugs and alcohol, eating disorders, gay and lesbian issues, infertility, loss or grief, Obsessive Compulsive Disorder, parenting, substance abuse, trauma and Post Traumatic Stress Disorder.
"ALTHOUGH THE WORLD IS FULL OF SUFFERING,
IT IS ALSO FULL OF THE OVERCOMING OF IT."
~ HELEN KELLER