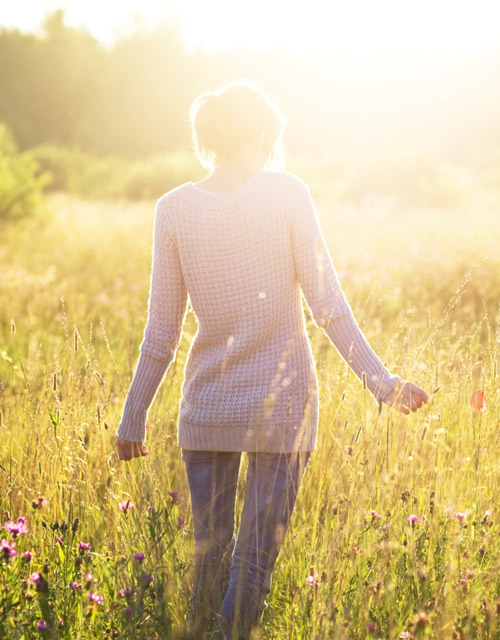 FOCUS & SPECIALIZATION
Dr. Winkler works with a broad variety of patients and is experienced in combining and integrating individual, group, and couples psychotherapy with effective psychopharmacology, if needed. He specializes in mood, anxiety, and personality disorders, both severe and more-moderate personality trait and style issues. He is highly interested in helping people/couples grow out of "binds" they are in or those that conflicting personality styles create and also specializes in workplace issues, work created problems, vocational identity issues and have experience in EEO, Workers Comp, and other litigation.
Dr. Winkler has had extensive training and experience with analytic, existential, and interpersonal approaches, and is a member of the American Society of Clinical Psychopharmacology. He sees the "worried well" and those with more serious diagnoses and problems and is able to refer patients to other medical specialists and to neuropsychologists as needed.
Dr. Winkler offers a warm, nurturing, therapeutic environment coupled with a highly focused investigative approach to evaluate patients. He is interested in trauma and loss of all types as well as peer group interpersonal experiences which shape and create many of today's difficulties like peer group abuse and insecurity. He is also interested in patients who seek a "personality overhaul or tune-up."
Contact Lewis A Winkler for a free phone consultation now.
"Healing takes courage and we all have courage,
even if we have to dig a little to find it."
~ Tori Amos