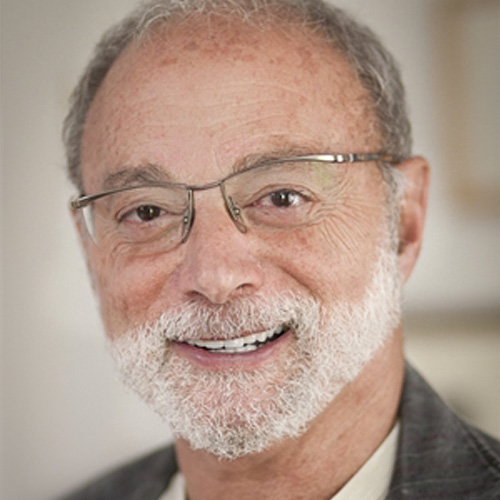 DR. LEWIS A. WINKLER
---
Dr. Winkler has had extensive training and experience with analytic, existential, and interpersonal approaches. He is also in the American Society of Clinical Psychopharmacology as well. He sees the "worried-well" and those with more serious diagnoses and problems, and is able to refer patients to other medical specialists and to neuropsychologists as needed. Dr. Winkler offers a warm, nurturing therapeutic environment coupled with an highly-focused, investigative approach to adequately and accurately diagnose and treat patients. he is interested in early shaping family-of-origin issues, trauma of all types, and peer group interpersonal experiences which shape and create today's difficulties. He is also interested in dream-work.
EDUCATION
---
SUNY Downstate Medical Center New York City
Year Graduated: 1967
License No. and State: MD4101 District of Columbia
Board Certification:psychiatry and neurology
SPECIALTIES
---
Dr. Winkler specializes in mood, anxiety, and personality disorders. He is highly interested in helping people and couples grow out of binds they are in or those that conflicting personality styles create. He also specializes in workplace issues, vocational identity issues, and has experience in EEO, Workers Comp, and other litigation situations. He also treats additional areas including adoption, chronic pain or illness, divorce, domestic violence and abuse, eating disorders, gay and lesbian issues, infertility, loss or grief, OCD, parenting, substance abuse, trauma & PTSD.
"Healing is a matter of time,
but it is sometimes also a matter of opportunity."
~ Hippocrates